Air Conditioning Services in Hollywood, Florida
PROVIDING AC INSTALLATION, AC REPLACEMENT, AC MAINTENANCE & AC REPAIR THROUGHOUT HOLLYWOOD, FL & BROWARD COUNTY
There's no doubt about it—one of the best parts of living in Florida is the weather. But what happens when your air conditioning system Breaks down? At Southeast Mechanical Service, we have been providing Broward residents and those in the surrounding areas with expert air conditioning services in Hollywood, FL for more than 30 years.
Contact Southeast Mechanical Service for top-rated air conditioning services, including AC installation in Hollywood, FL AC repairs in Hollywood, FL and AC maintenance in Hollywood, FL!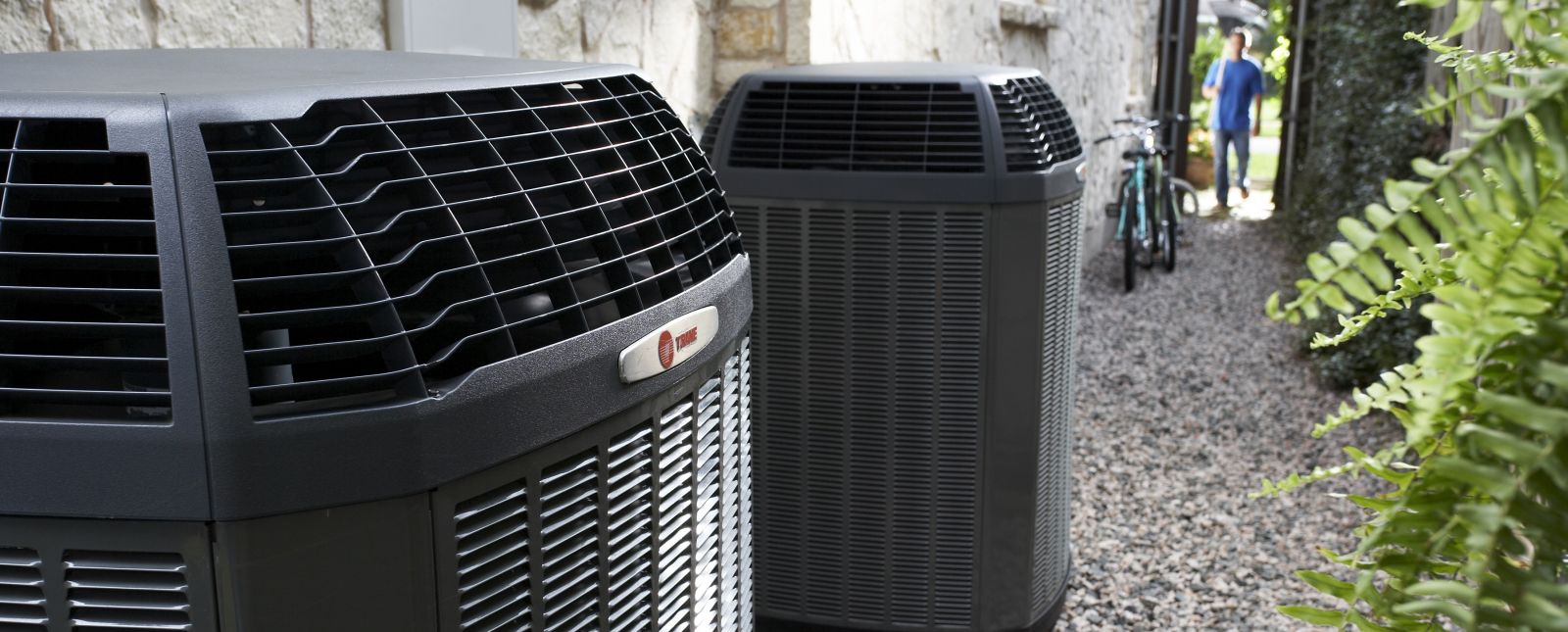 Air Conditioner Installation & Replacement in Hollywood, FL
As a Florida homeowner, you need a reliable HVAC system you can count on day in and day out to provide relief from the summer heat. At Southeast Mechanical Service, we offer air conditioner installation for the following systems:
Ductless systems – for structures that do not have space to install ductwork
Split and packaged systems – these can be integrated with an existing forced-air heating system
Flexible ductwork – used in tight spaces
Our air conditioning company is dedicated to providing residential air conditioner services to homeowners throughout the Broward County area. Contact us!
Air Conditioner Repairs in Hollywood, FL
Whether you need residential or commercial air conditioner repairs, you never have to worry when you choose Southeast Mechanical Service as your AC repair company. We provide a variety of expert HVAC services, including:
24-hour coverage, even on weekends and holidays
Fully stocked service vehicles so most repairs can be completed on the initial visit
Quality replacement parts
Certified technicians qualified to repair all brands of cooling equipment
Cutting-edge diagnostic equipment
Air Conditioning Maintenance in Hollywood, FL
Keep your AC system running efficiently with our HVAC maintenance plan. Yearly performance tune-ups of your air conditioning system helps prevent mechanical failures that could jeopardize your indoor comfort. Preventive air conditioner maintenance helps prevent expensive AC repairs, enhances energy efficiency, extends the life expectancy of your AC unit, and identifies worn-out parts before they break down.

Contact Southeast Mechanical Service to schedule your air conditioner tune-up today!
Why Choose Southeast Mechanical Service for Air Conditioning Services in Hollywood, FL?
Our guiding philosophy is to follow old-fashioned ethics and provide innovative solutions. That is why we emphasize excellent customer service in everything we do. When you need the assistance of an expert residential air conditioning Company, Call the Pros at Southeast Mechanical Service Today!
Get Service Now